a purrfect cat lounge.
Come snuggle adoptable cats in the cutest place on earth!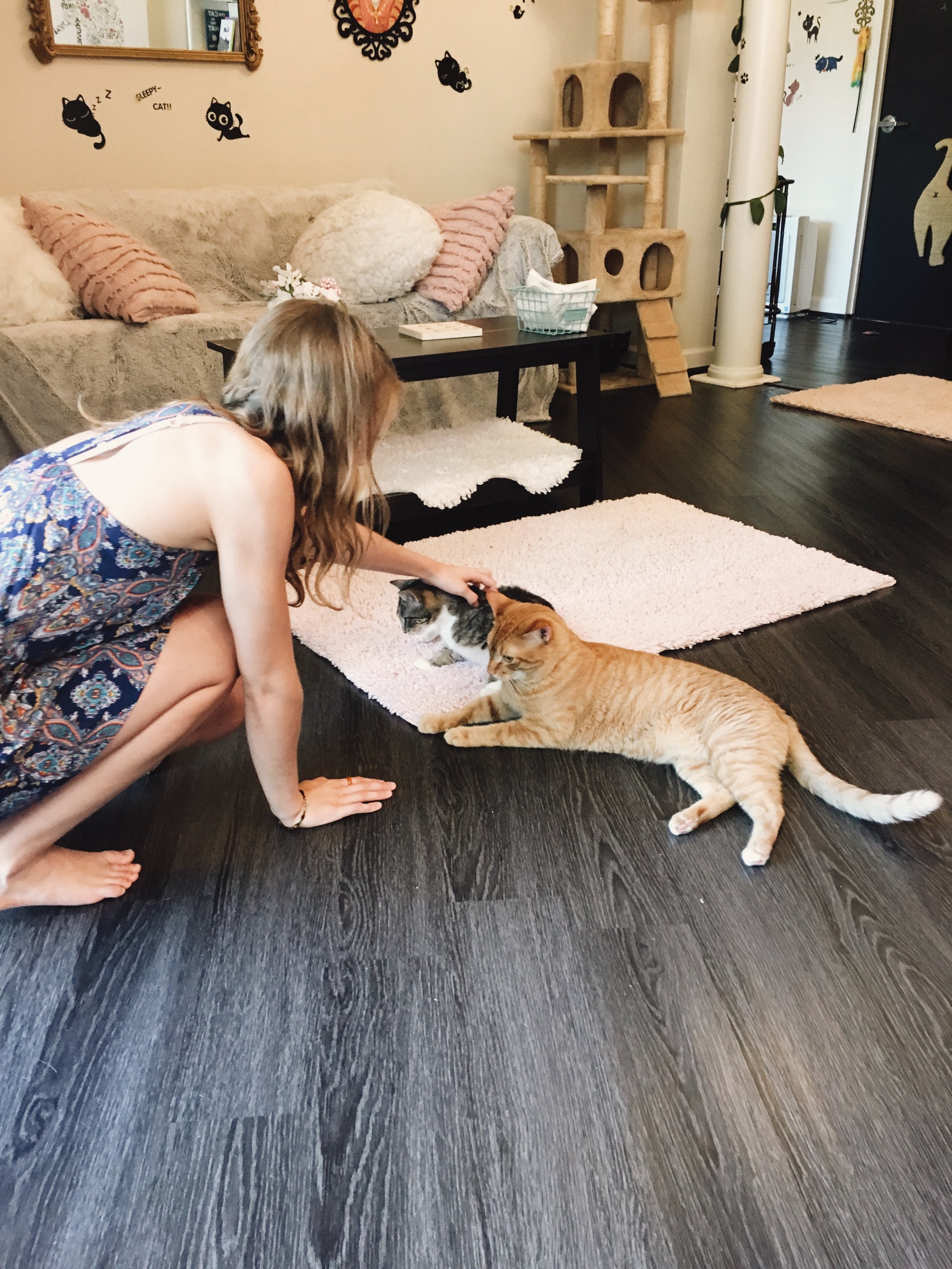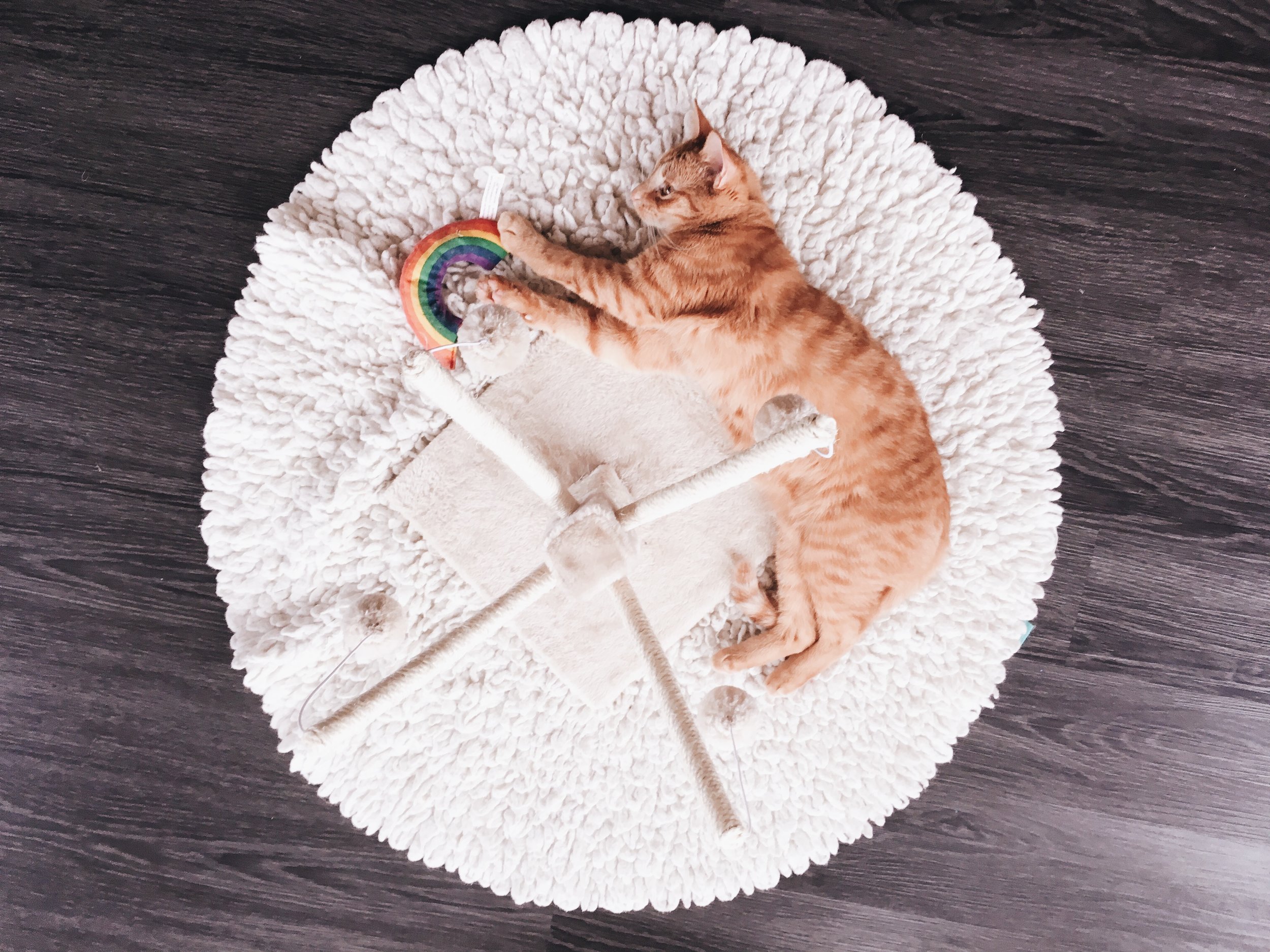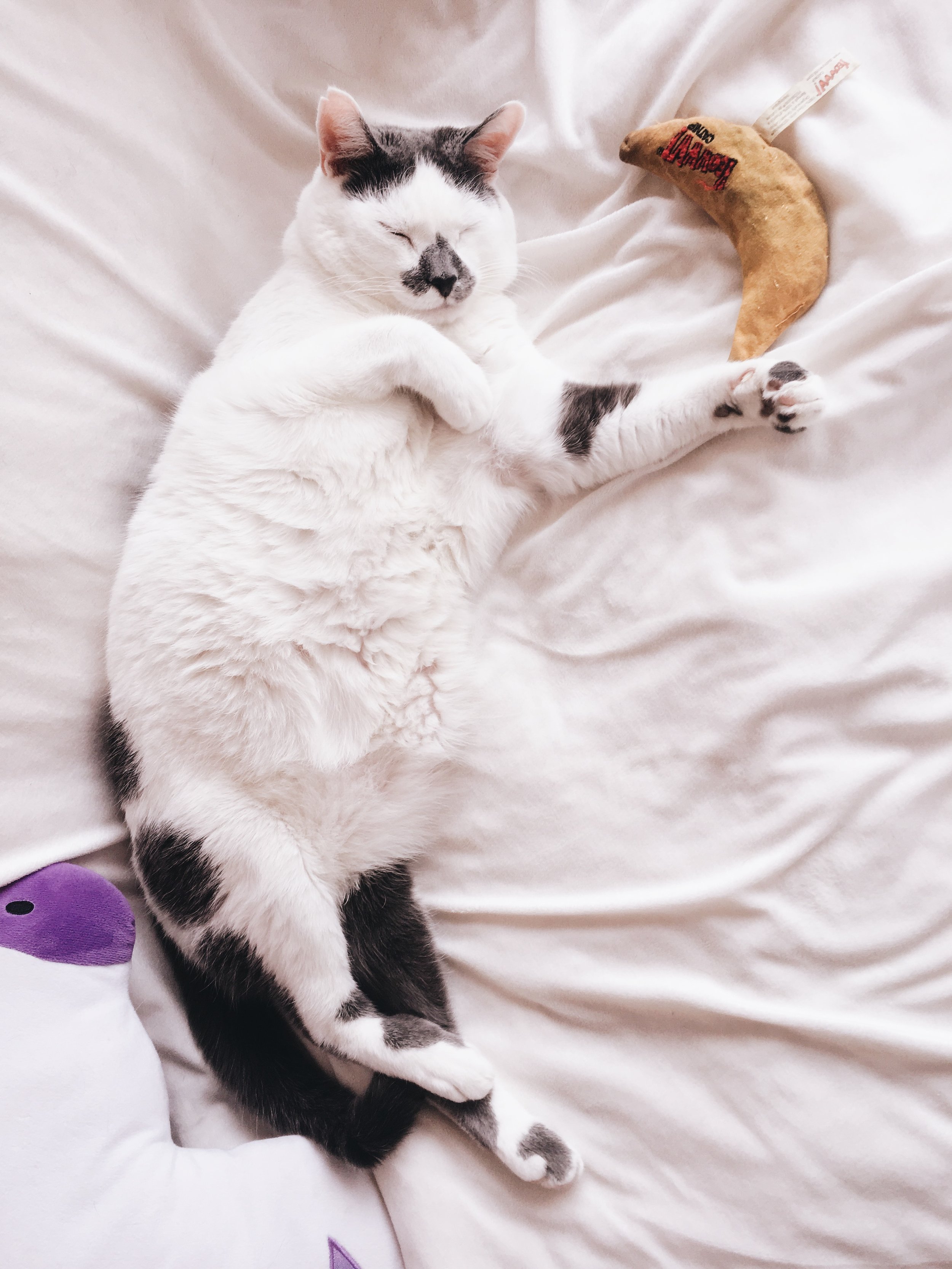 We are a team of artists and cat lovers.
We created a unique, adorable, comfortable cage-free home for rescue cats,
and a place for animal lovers to de-stress, adopt a new furry friend, and have an amazing experience!
"Your contribution enables us to care for our rescue cats, provide them with a comfortable enriching environment, and ensure they are adopted to the right homes!"